ABOUT US
Founded in 1998, ARC Audio Visual Engineering is one of the pioneer companies in Singapore's pro audio industry. Consisting of a team of audiophiles with years of 'hands-on' experience achieved from their extensive track record. Our projects range from home theatres to cinemas, and everything in between.
ARC is also uniquely positioned to provide innovative solutions and services ranging from technical installations, repairs and even building a site from scratch. We take pride in providing our customers with the best service we can with job satisfaction and superior quality products. We aim to make your job easier, the process more pleasant, and to give you the best sound experience there is to offer.
ARC is also a member of CEDIA (Custom Electronic Design & Installation Association).
OUR MISSION
Generate public interest / exposure in audio visual technologies

Inculcate awareness of latest technologies in the A.V. industry

Benefit end users with superior quality products at reasonable price

Set a high standard in installation works

Immorale the creation of new A.V. products / technologies in the A.V. industry
CPA6600 5 sm
touch_room
SLS CPA 7600 SINGLE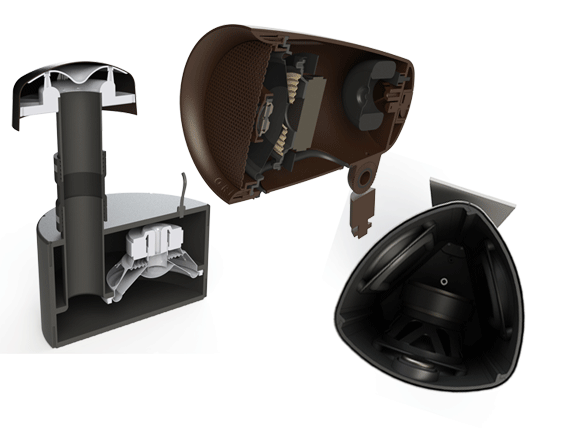 SeasonsLandscape_Sound
OSUB10000_1
LSB8115
LS8800 Page Photo
HidingItAll
claires_juke-3-2smaller
1015_Ash_black-10